R&D and Sourcing drive our day-to-day business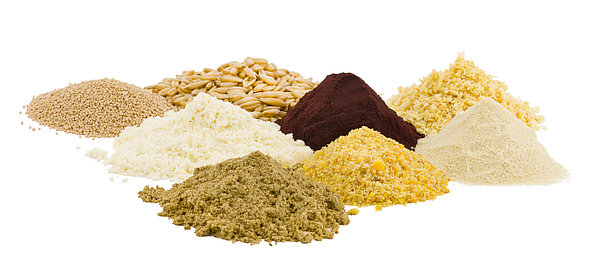 The first feed a young animal eats has a direct impact on the development of its digestive system.
Our sourcing is original and controlled. It combines:
• High-quality raw materials selected for their palatability and energy content: naked oats, flaked cereals, biscuit powder, etc.,
• Protein sources selected for their high digestibility, natural balance of amino acids and biological value for the immune system: milk by-products, animal and/or vegetable proteins (blood plasma, hydrolysed proteins, nucleotides, etc.),
• Targeted additives for meeting specific and temporary issues on each farm (secure digestion and immune system).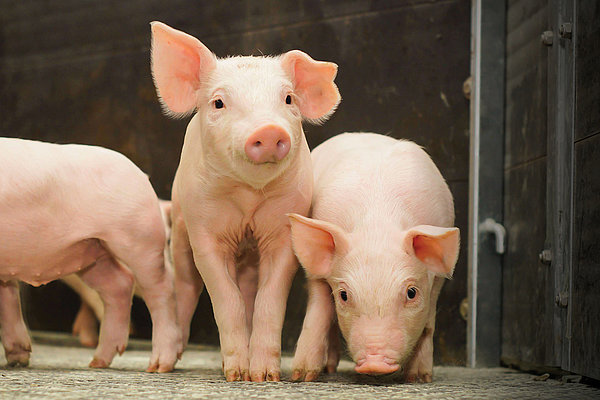 We give priority to demedication. Based on specific farming conditions, ARC offers:
secured formulas for promoting Health,
additives for safe digestion.
Animals can be successfully weaned or started off in life without using antibiotics if they are given targeted feed!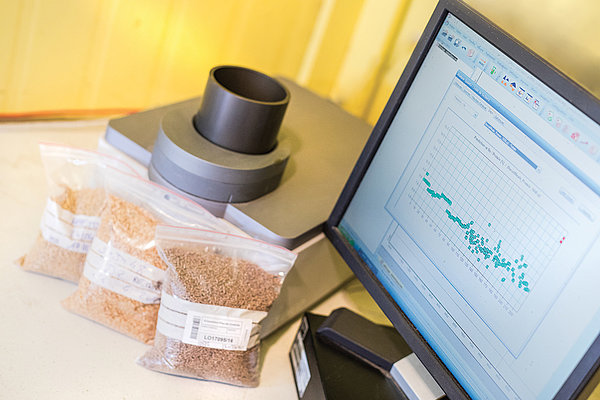 Each customer is different: our ability to innovate allows us to develop tailor-made ranges for our customers, whether farmers, dealers or manufacturers. These innovative approaches are available as complete feed or as base-mix for piglets or chicks.