R&D and Sourcing drive our day-to-day business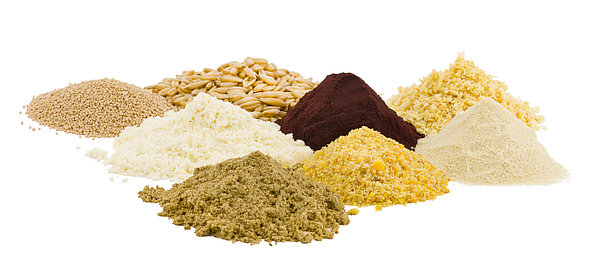 The first feed a young animal eats has a direct impact on the development of its digestive system.
Our sourcing is original and controlled. It combines:
• High-quality raw materials selected for their palatability and energy content: naked oats, flaked cereals, biscuit powder, puffed rice, etc.
• Protein sources chosen for their very high digestibility, natural balance of amino acids and biological value for the immune system: milk by-products, yeast proteins, vegetable and/or animal proteins (blood plasma, fishmeal, etc.)
• Targeted additives to meet specific and temporary issues on each farm: plant extracts, essential oils, prebiotics, etc.
ARC Nutrition seeks to diversify formulas from the first feed eaten to permanently establish microbiota and enzyme array at the time of weaning.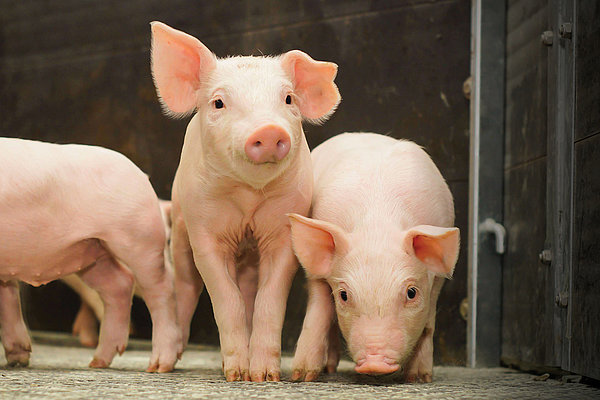 A balanced diet is our priority
Animals can be successfully weaned or started off in life if they are given a sensible diet which is designed to boost the performance of each farm and achieve optimum economic results.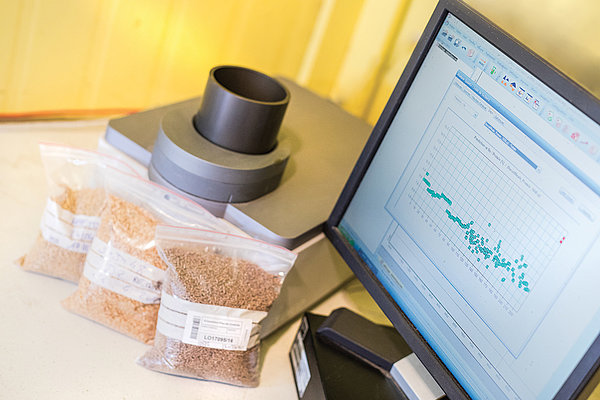 Each customer is different: our ability to innovate allows us to develop tailor-made ranges for our customers, whether farmers, dealers or manufacturers.
These innovative approaches are used to produce complete feed or base-mix for piglets.