ARC plays a proactive role in its two markets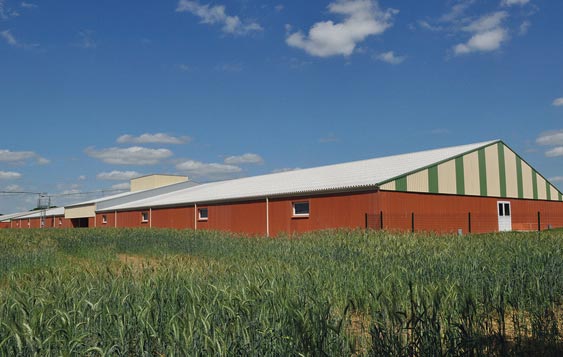 French pig farmers can rely on our sales department to provide extensive and varied ranges meeting the main "on-farm" specifications.
Dealers and Manufacturers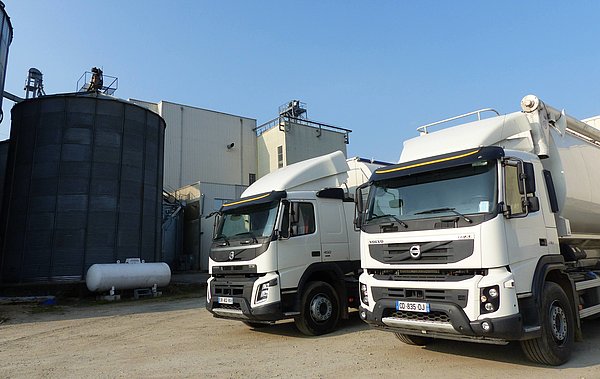 Our dealer and manufacturer partners draw on our specialist know-how to market various piglet prestarter ranges.
The quality of ARC feeds is tailored to each customer's requirements and specific circumstances, whether they are based in France or elsewhere in the world.
For complete feed, genetics, husbandry and regulations all play a part in the feeding programmes put in place.
For feed concentrates or piglet base-mix, we develop solutions tailored to the raw materials used and our customers' manufacturing processes.
We take our dealer and manufacturer customers' marketing strategies into account for adjustments to branding and packaging, and help put together technical and sales pitches specifically for the weaning stage.