Our product ranges for piglets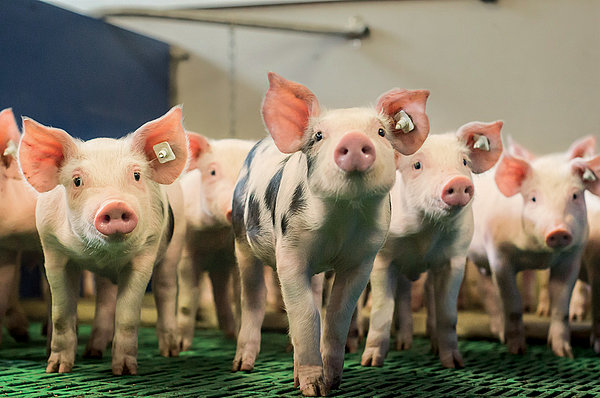 From ultra-early weaning to 28-day weaning,
you are sure to find the feed that suits your husbandry requirements in our extensive range, perfectly adapted to the needs of your piglets
Our complete feed ranges take care of your piglets from 2 to 42 days old.
ARC Nutrition develops a large number of formulas, based on the type of raw materials incorporated and the weight of piglets when weaned.
This diversity allows the different issues on pig farms to be addressed and meets customer expectations, whether in France or abroad.
For on-farm feed manufacturers, ARC focuses its expertise on feed concentrates.
These feed concentrates allow farmers to:
-reconstitute a prime prestarter feed,
-enhance existing sow and boar feed.