Specialised and extremely flexible production plant
Factory entirely dedicated to young animal health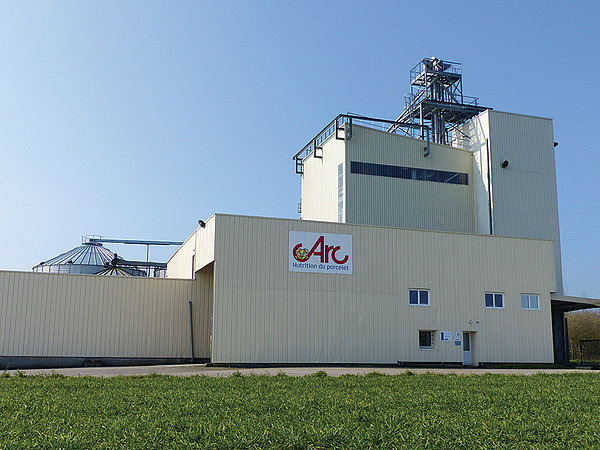 The ARC factory exclusively manufactures young animal feed, implementing processes and using raw materials chosen specifically for this target.
Two dedicated production lines for manufacturing your products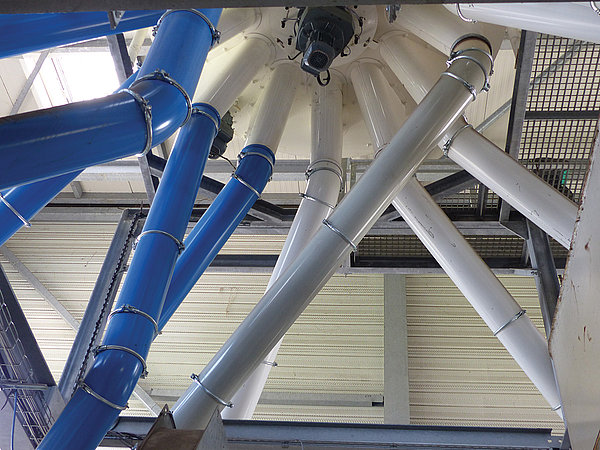 2 separate lines with dedicated machinery, one for manufacturing non-medicated feed and the other for manufacturing medicated feed, fully guaranteed by the Company.
Demedication right from the youngest age is a priority, and our non-medicated feed is designed and manufactured with the utmost care.
A manufacturing line producing thermised, micro-pellet feed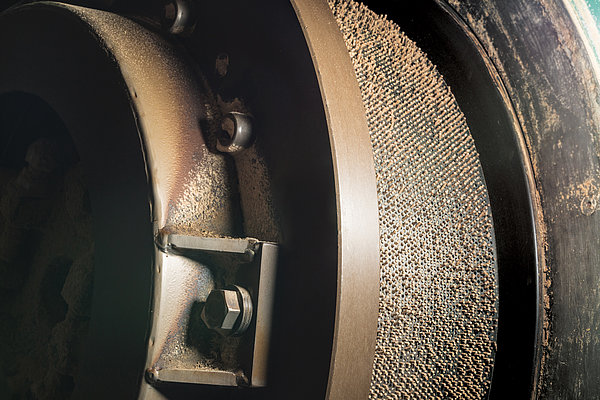 Of the 2 manufacturing lines, the one for producing micro-pellet starter feed specifically for breeding poultry is validated with "Salmonella-free" certification.
Manufacture according to requirements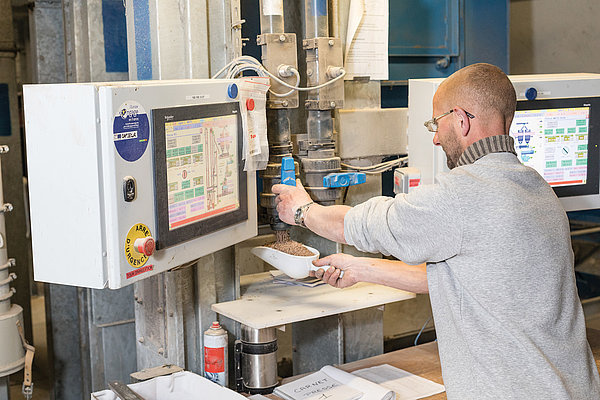 Our specialised production plant is designed to cater for manufacturing requirements on different scales: from small, 500 kg batches to full truck loads.
Accredited, proven quality processes
The quality system in place since 2001 ensures hygiene, traceability and safety of feed in compliance with international standards.
Control of manufacturing plant and work methods is accredited by GMP+ and OQUALIM schemes, and certification is renewed each year.